We believe that gratitude is a choice, an attitude, & a lifestyle.
NEW ARRIVALS
Dive into a curated collection of new arrivals that epitomize the essence of Morning Life Apparel. Inspired by the energy of new beginnings and crafted with gratitude, our latest offerings seamlessly blend contemporary style with the timeless philosophy of positivity. Whether you're in search of a subtle statement piece or a bold declaration of your morning resolve, our fresh styles are sure to resonate with your spirit. Shop our latest products and fresh styles now, and wake up to a wardrobe that speaks volumes about your outlook on life. Start your day, and your shopping, with a dose of gratitude.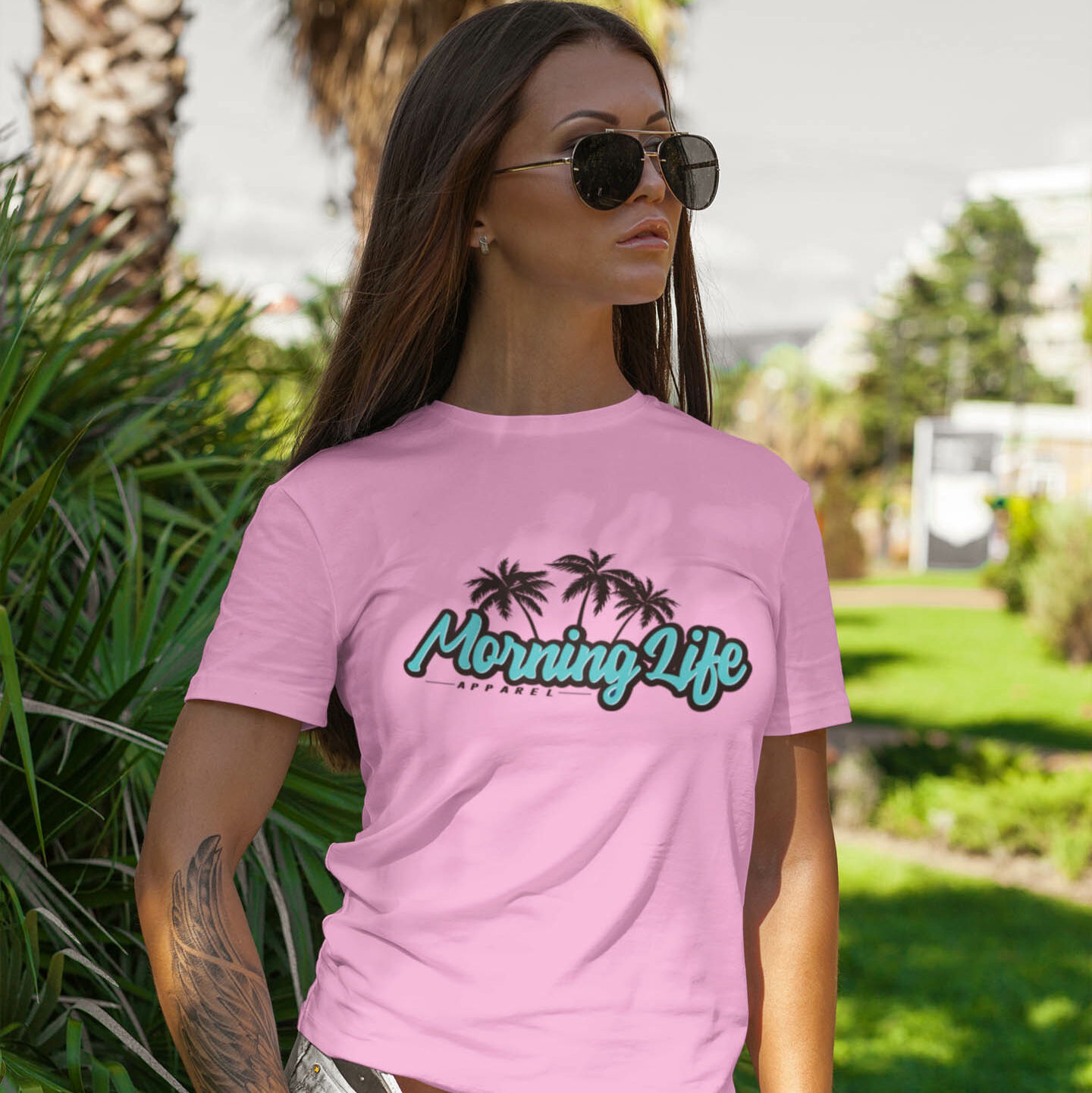 #morninglife
Founded in 2020, Morning Life Apparel emerged from a simple yet profound belief: The way you start your morning sets the tone for the entire day. Our apparel is not just a testament to fashion, but a celebration of a mindset. A daily reminder to rise, shine, and embrace life with positivity, passion, and – most importantly – gratitude.
The Power of Positive Messaging In a world filled with negativity, it's easy to get lost in the chaos. But what if you could start your day on a positive note, setting the tone for the rest of the day? Morning Life Apparel believes in the transformative power of positive messaging. By wearing apparel that…